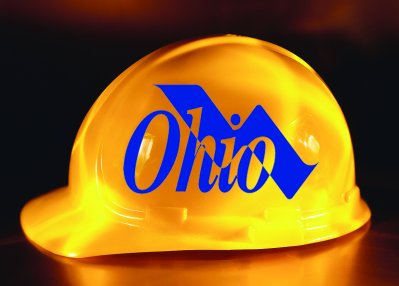 How Does Your Safety Program Compare?
Apply for OWEA's Safety Award
DEADLINE EXTENDED - April 1, 2016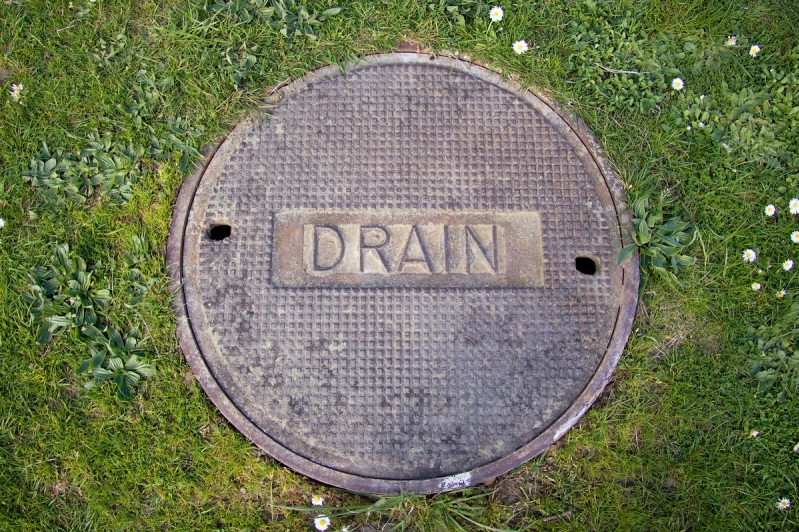 2016 Collections Systems Workshop
Details and Registration

June 27-30, 2016
REGISTRATION IS OPEN
The Ohio Water Environment Association
The Ohio Water Environment Association is a not-for-profit 501(c)(3) association that provides technical education and training for Ohio water quality professionals who clean water and return it safely to the environment. OWEA's over 2000 members are dedicated to the preservation and enhancement of our most precious natural resource ... WATER. (more about OWEA)

MISSION STATEMENT
The Mission of the Ohio Water Environment Association is to:
Educate our members through sharing information and networking

Educate the public on preserving and enhancing our water quality

Be proactive on water environment issues

Build a positive professional image within and outside the Association

---
Are You Following OWEA?

OWEA Social Media group is focusing on Public Outreach posts via all OWEA Social Media sites (LinkedIn, Twitter, Facebook). This initiative is designed to provide membership with valuable information related to the industry and to build a stronger social connection to its audience. Briefs will include Regulatory Updates, Water Quality Outreach and Education, Ops Optimization Articles, and Job Postings/Event Announcements. We hope that this initiative is well-received by all! Thank you.

Submit a Roll Call Announcement

Were you promoted to a new position or did you recently change your place of employment?

Let your colleagues know in the Roll Call section of the next Buckeye Bulletin. Complete the Roll Call Submission Form. (Announcements published for OWEA members. Not a member yet? Memberships available.)

Be a Voice for Water

Tell a friend, tell a neighbor, tell the world what water's worth to you!

Welcome to WATER'S WORTH IT, a new messaging campaign from the Water Environment Federation that aims to raise awareness about the value and importance of water, water-related issues, and the water profession. We encourage you to learn more about this exciting new effort and how you can help WEF be a voice for water.